NEW SINGLE OUT NOW
https://purpletapepedigree.bandcamp.com/track/war-is-the-unveiling-of-the-truth-ft-rojin-sharafi
جنگ، خودِ حقیقت است (war is the unveiling of the truth)
War is the unveiling of the truth
In war, curtains lift and truth appears as it is
In war, truth cannot be remedied
In war, there is no acting
When they murder Fereshteh Ahmadi and her daughter mourns over her grave
When they rape women in the streets
When they open the trunk of a car and take you as a booty
When they shoot you with a gun from their fanny-pack
When they attack schools, when they raid universities
When they kidnap bodies, alive or dead
When they accuse Niloufar Hamedi and Elaheh Mohamadi with espionage
It means every day we are at war, and war... more
credits
released December 2, 2022
produced by Lukas Koenig, Nik Hummer and Rojin Sharafi
drums/bass/synthesizers by Lukas Koenig
voice/voice processing by Rojin Sharafi
recorded/mixed by Lukas Koenig and Nik Hummer at minusgroundzero studio, Vienna
mastered by Audiobomber
text by Parham Shahrjerdi
translation by Aida Ebrahimi
cover art by Mina M.Jafari
video by Siavash Talebi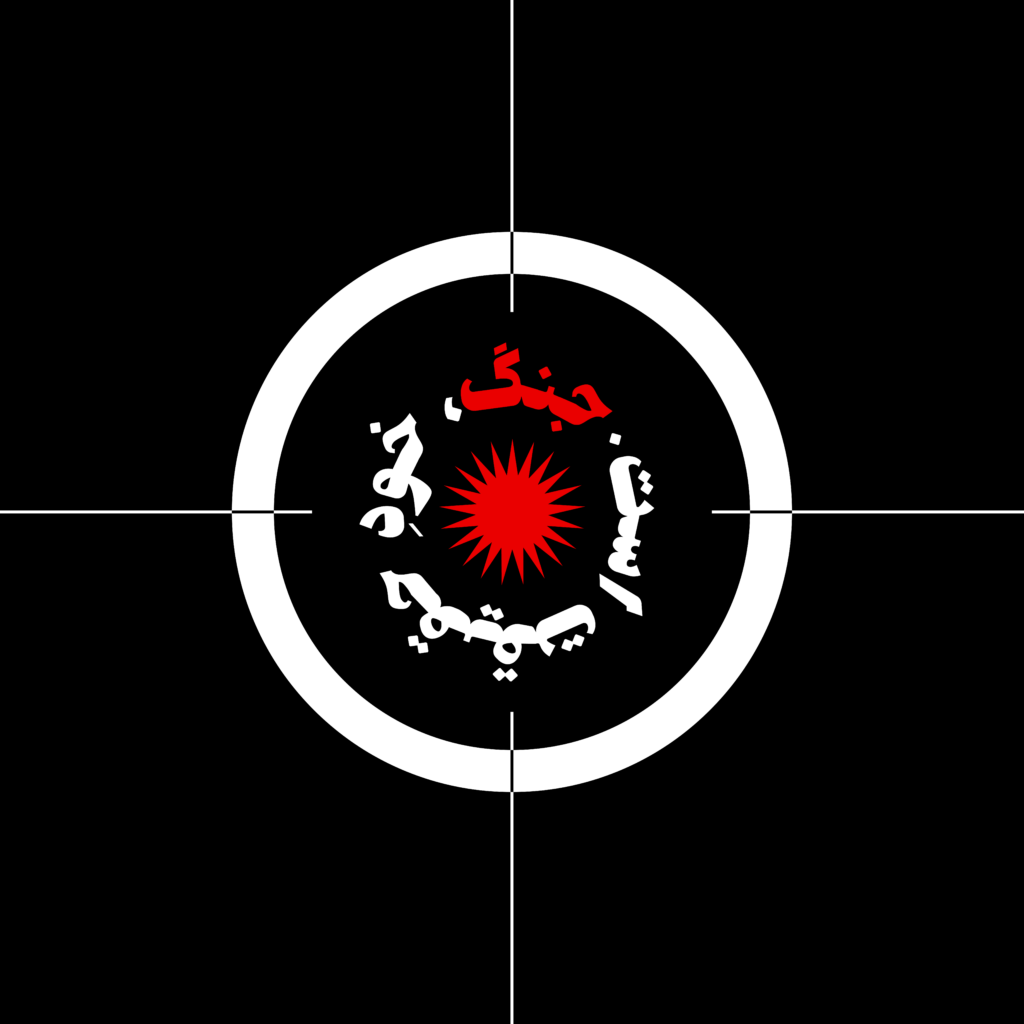 PLF EPDEMO OUT ON OPAL TAPES
Thinking PLF just stands for Peter Lukas Freya would be too easy. The trio played around with their own creative variations before employing the services of a hacker using a dictionary-based password cracking protocol to generate an overwhelming array of randomised interpretations of their name, which doubles as liner notes for EPDEMO . This cyberpunk take on Henri Bergson's intuition-centric theory of creativity formally mirrors the group's approach to music making. Instrument maker and noise maverick Peter Kutin, sonic nomad vocalist Freya Edmondes aka Elvin Brandhi and iconoclastic drummer Lukas König formed the trio after a spontaneous meeting at a show they were all performing solo. Born out of a single day-long improvisation session, EPDEMO captures that lightning-bolt electric charge of the trio's fortuitous encounter. With Kutin on self-devised light-feedback noise machines coupled with an array of synths and König's percussion-electronics manipulations as rhythm section to Brandhi's feral vocalisations, PFL are an unorthodox band, right at the edge of pop-punk, noise and free improvisation.
Kutin's editing of the material emphasises the group's inherent musicality on tracks like brutalist-pop opener "Play... more
credits
released January 21, 2022
Freya Edmondes / vocals, stuff
Lukas Koenig / electronics, drums, stuff
Peter Kutin / electronics, stuff, production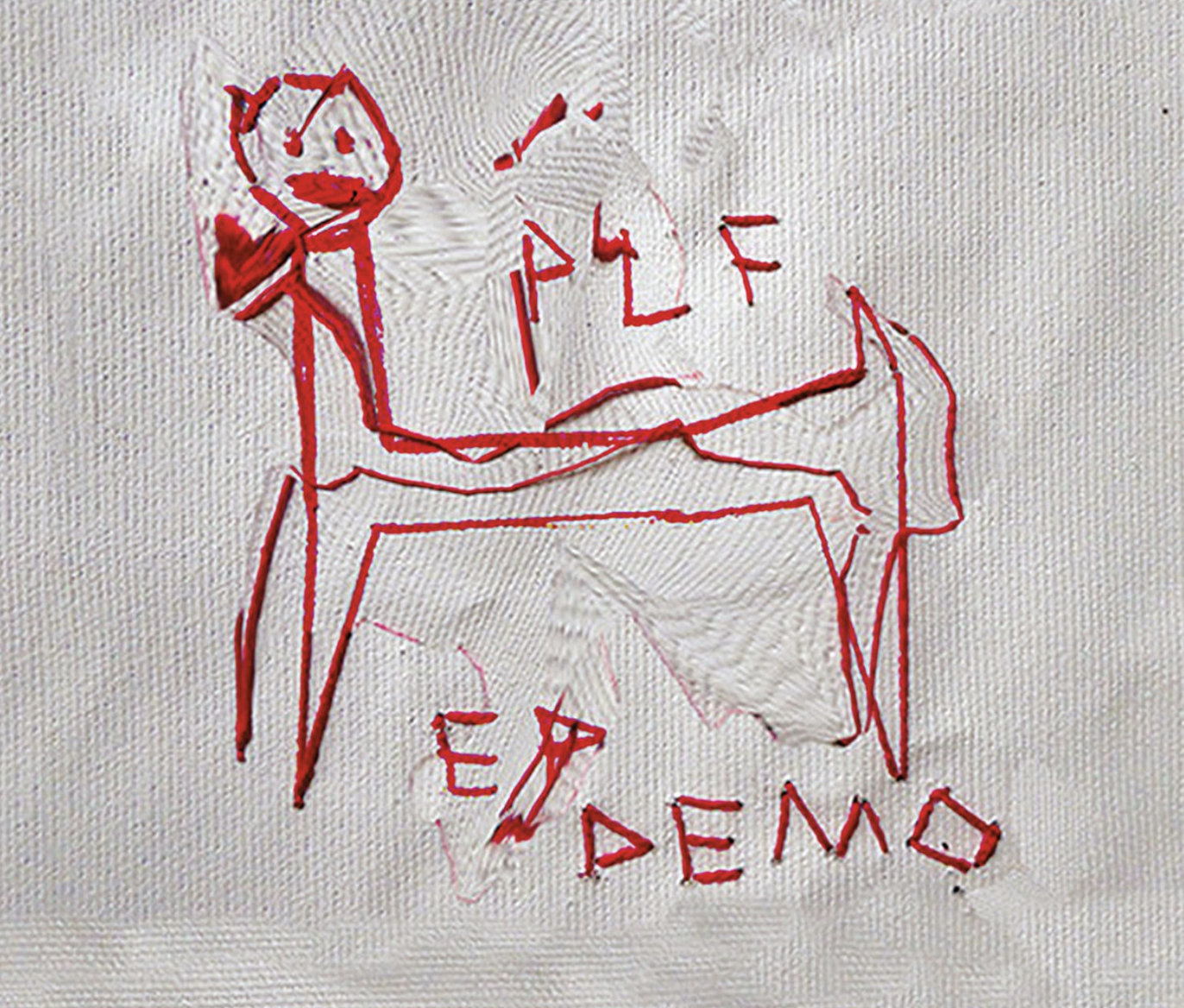 UP N AIR LASER ON THE WALL SESSION
3 tracks of Buffering Synapsis (Opal Tapes, 2021) translated into Laser signals through Bernhard Rasinger (BR LASER) onto a house-wall in our courtyard
Vienna, 2nd district, 2021
BUY TAPE HERE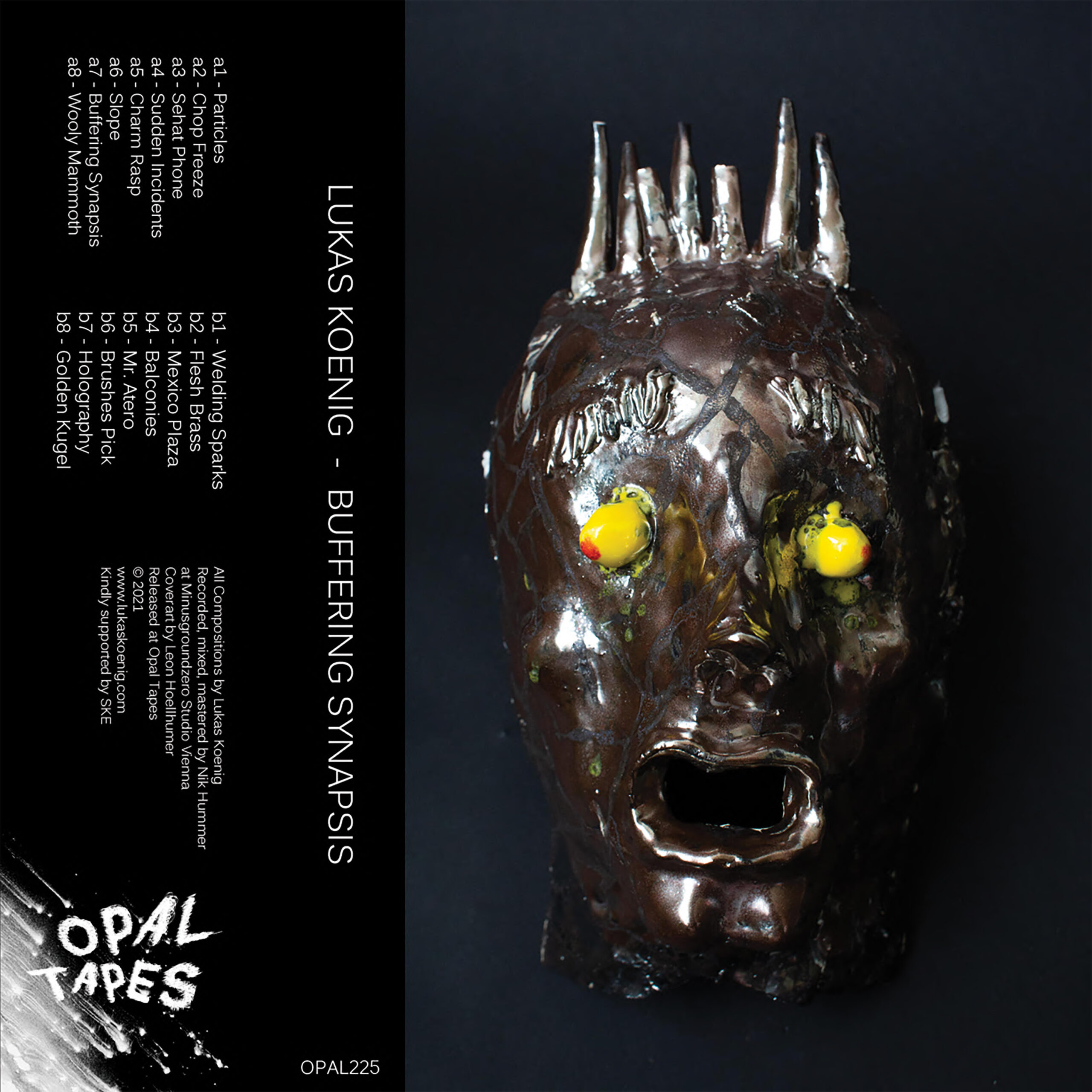 NEW KŒNIG ALBUM WILL BE RELEASED ON OPAL TAPES MID JULY 2021
FIRST VIDEO (16MM) AS A TEASER FOR THE NEW RELEASE BY VIDEO ARTIST LYDIA NSIAH!
new videos online from Schmoliner-Koenig
HAPPY TO ANNOUNCE TO BE CHOSEN AS A SHAPE ARTIST 2021
SHAPE stands for "Sound, Heterogeneous Art and Performance in Europe".
SHAPE annually chooses 48 musicians and artists to participate in a mix of live performances, residencies, workshops and talks across member festivals and special events.
https://shapeplatform.eu/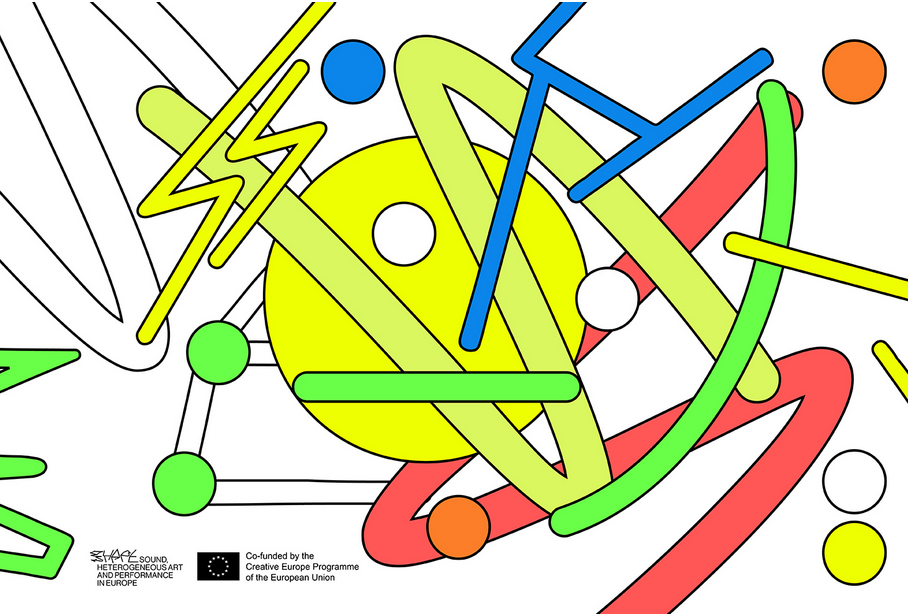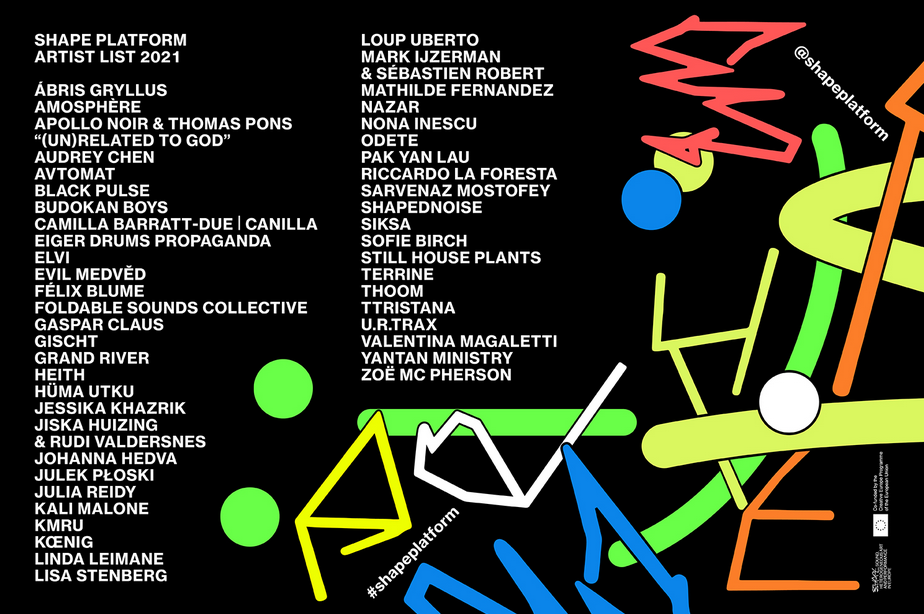 NEW VIDEO SERIES FROM THE "MESSING" RELEASE CONCERT AT PORGY&BESS on JUNE 3RD 2020
Thanks to Porgy&Bess and the Academy of Fine Arts Vienna for the great video footage!